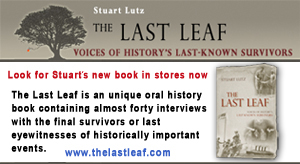 Stuart Lutz Historic Documents strives to bring you the finest in historic documents, autographs, letters, and manuscripts.
We specialize in the correspondence of "household famous" people, such as the Presidents, Revolutionary War and Civil War figures, writers, scientists, entertainers, musicians, notable women, African-Americans, Signers of the Declaration of Independence, business leaders, and aviators.
We also sell great content letters signed by eyewitnesses now lost to history's dust. All material is guaranteed genuine without a time limit, and our company is a member in good standing of all the major trade organizations, including the Manuscript Society, the Professional Autograph Dealers Association, the Antiquarian Booksellers Association of America, the Universal Autograph Collectors Club, the Appraisers Association of America and the Ephemera Society. I am also the historic document authenticator for the History Channel Program Cajun Pawn Stars
The company prides itself on fine customer service, including proactive notification of material when it arrives, and prompt shipment of the manuscripts.
Please e-mail us at Sales@HistoryDocs.com with any questions or special requests,
or
call me toll free at 1 (877) I-BUY-DOCS [428-9362].
Happy collecting!
Please visit us often as our inventory changes daily, and be sure to sign our guest book so we may keep you informed of items that interest you.
Watch Stuart on the History Channel show Cajun Pawn Stars (his appearance begins about ten minutes in)
February 25, 2009 - Stuart talks with NPR's All Things Considered about Presidential Signatures - (click here to view, and listen)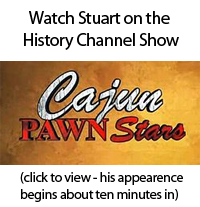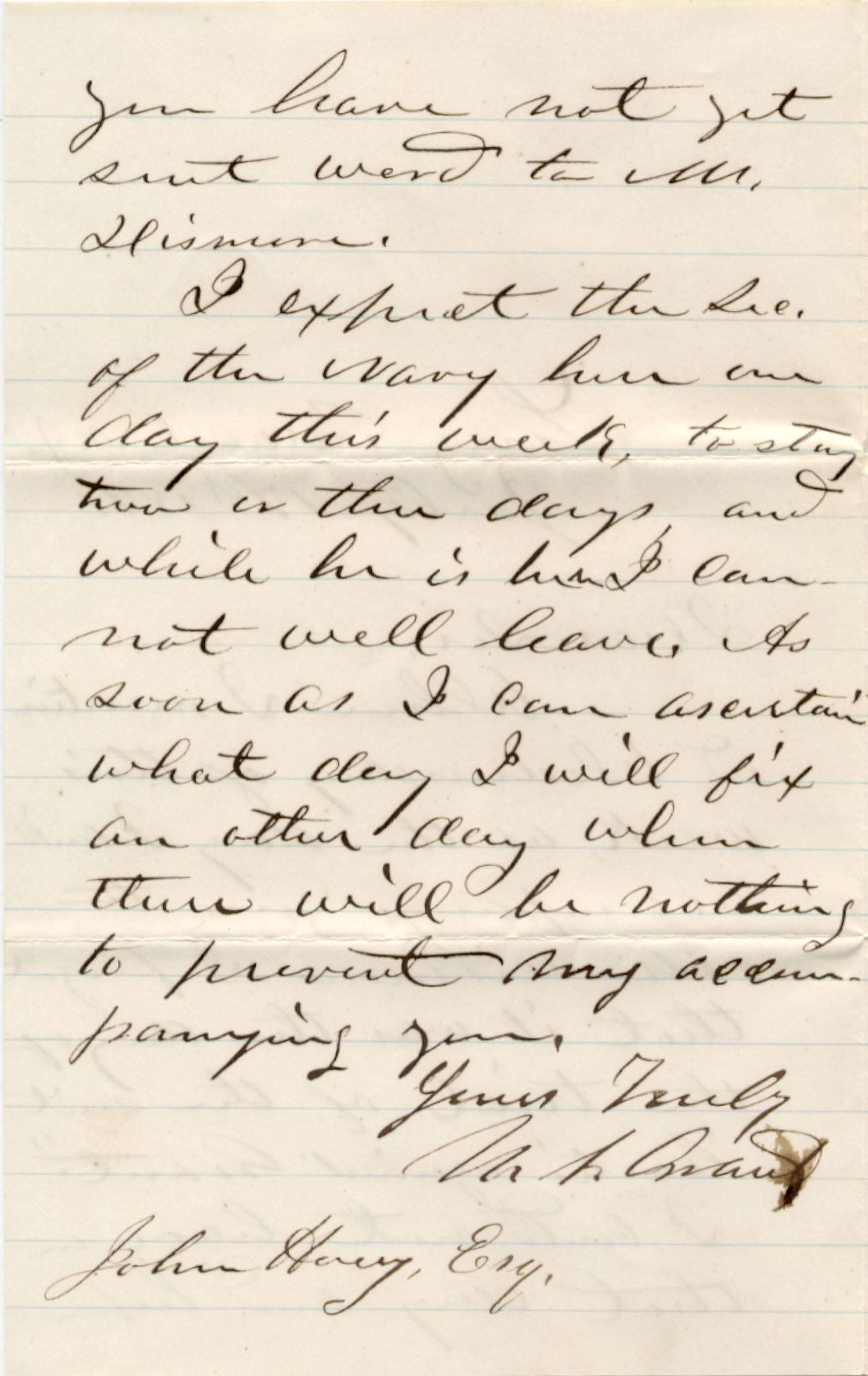 President Grant, Writing From His Summer
Home Of Long Branch, New Jersey, Discusses
"The Trial Of The Suit 'Curtis
Against Grant.'"